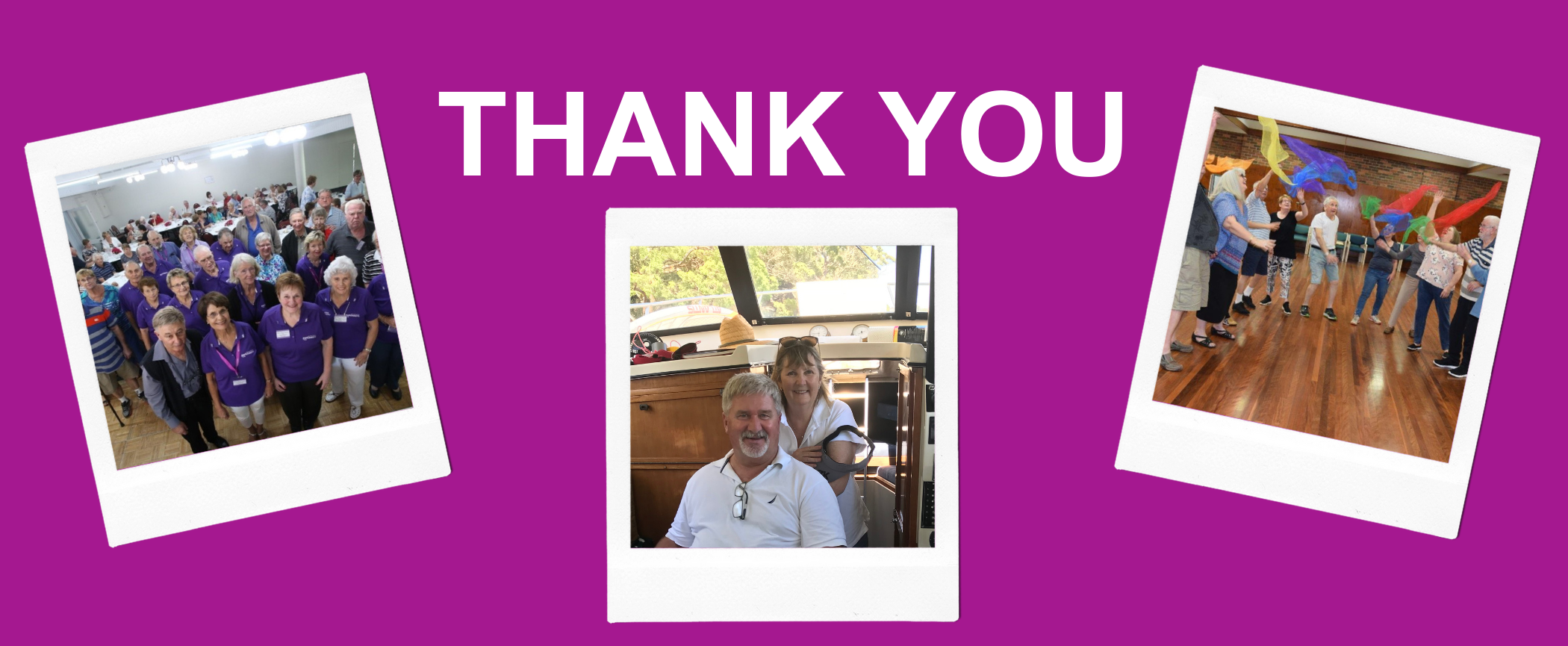 Thank you for your support.
Thank you for your kind donation and thoughtfulness for people living with Parkinson's.
Your generosity allows us to grow our services and programs to support the Parkinson's community. Parkinson's NSW receives very little Government funding making contributions like yours vital for our services.
Our Parkinson's specialist team are available to answer your questions and our counsellors, NDIS advocate and wills and bequests officer are available to you by calling 1800 644 189.
We are in this together now more than ever.
Please stay in touch – like, visit or follow us and sign up to receive Parkinson's news and insights via our enews.