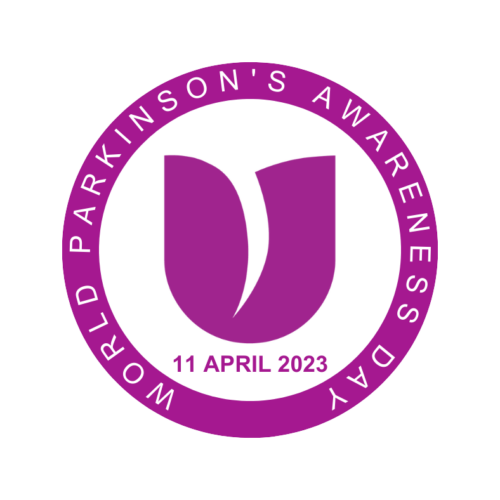 Parkinson's Awareness
April is Parkinson's Awareness Month with World Parkinson's Day recognised on 11 April each year.
Today in Australia, 37 people will hear the words 'you have Parkinson's' for the very first time. That's more than one person every hour, of every day.
Parkinson's Awareness Month provides opportunities to learn more about the issues facing people living with Parkinson's every day – and how their lives can be improved – particularly through exercise, social opportunities, and community activities.
Parkinson's is a progressive, degenerative condition of the central nervous system. Its causes are unknown, and a cure has not yet been found.
Parkinson's is more prevalent than many common cancers – including prostate, breast, colorectal, and lung cancers in Australians over the age of 50.
Parkinson's is complex, misunderstood in some cases misdiagnosed.
Parkinson's affects people of all ages. The reality is that 5 Australians under 40 are diagnosed every day.
Parkinson's impacts more than a person's movement and speech. In fact, this disease has more than 50 symptoms – many invisible. These are called non-motor symptoms because they are not related to movement.
Being unseen, non-motor symptoms are often misunderstood and hard to talk about. Yet they can have a greater effect on relationships, social life and overall quality of life than the more obvious symptoms of Parkinson's.
Here we expose the myths and realities of Parkinson's by exploring unseen symptoms and unspoken issues.
With close to 50 symptoms, the complexity of Parkinson's is severely underestimated. The recognisable symptoms of Parkinson's are just the tip of the iceberg. Beneath the surface there are many more than 20 non-motor symptoms ranging from nuisance to life threatening.