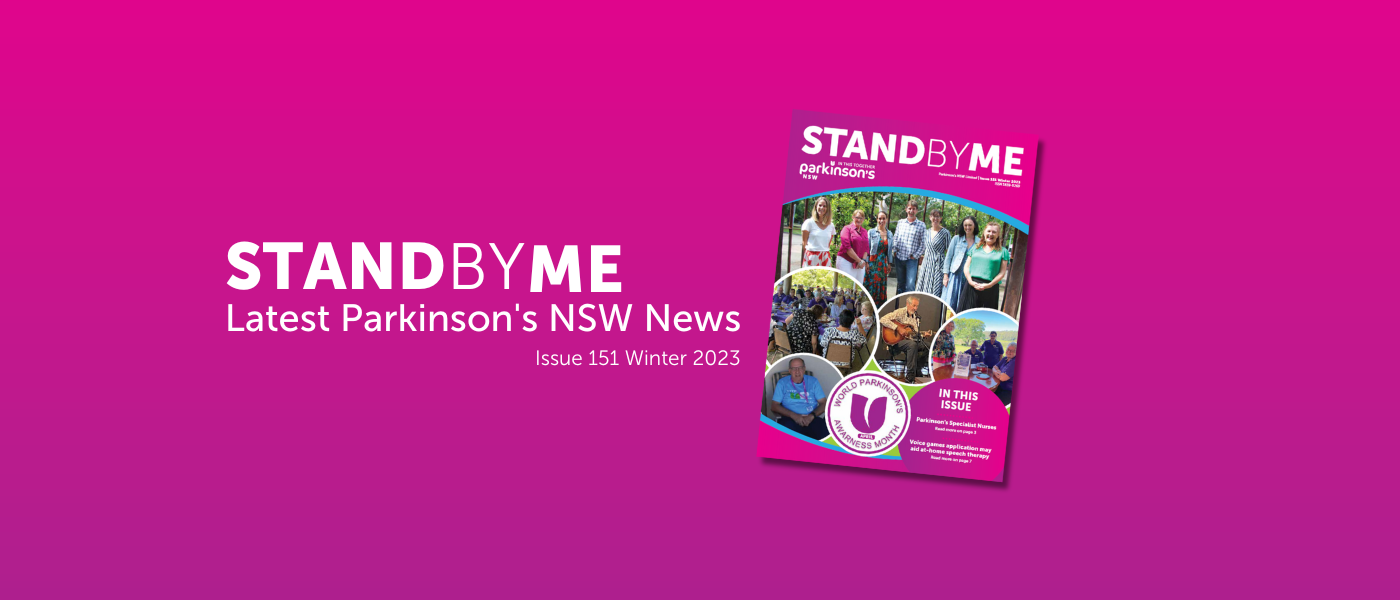 Welcome to the Winter edition of Stand by Me. In my message for the Autumn edition I commented that it was a particularly busy time for Parkinson's NSW. 
Well, Winter is even more so because it encompasses two major celebrations on the Parkinson's calendar – World Parkinson's Month (April) including World Parkinson's Day on 11 April, and International Nurses Day on 12 May. 
And speaking of May, it is also the month of our major online fundraiser Step Up for Parkinson's. You can learn more about it and participate here.   
Step Up for Parkinson's is a choose-your-own fitness challenge open to everyone. You can do any form of exercise you like – just set yourself a daily target for it and ask others to sponsor you.  
We are working toward a target of $130,000, together as a community of 170 Steppers – so let's maintain the momentum throughout May!  
Our momentum hasn't slowed in advocacy either. Gradually we are gaining more meetings with the new Government Ministers as they settle into their new roles and refurbished offices. 
Meanwhile, in this issue of Stand by Me, I can particularly the articles on our Parkinson's Specialist Nurses about their sources of job satisfaction and major challenges (in acknowledgment of International Nurses Day), and an interesting paper by Australian researchers about the importance of gut health for people living with Parkinson's.       
Enjoy your reading… and do keep your eye on our Step Up for Parkinsons web page to follow who is fundraising, how they are doing it, and what progress they are making.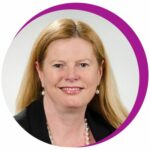 Jo-Anne Reeves 
Chief Executive Officer  
Winter Stand By Me Stories