New Director Appointed to Board

The Board of Parkinson's NSW has been further strengthened through the appointment of Denise Thomas.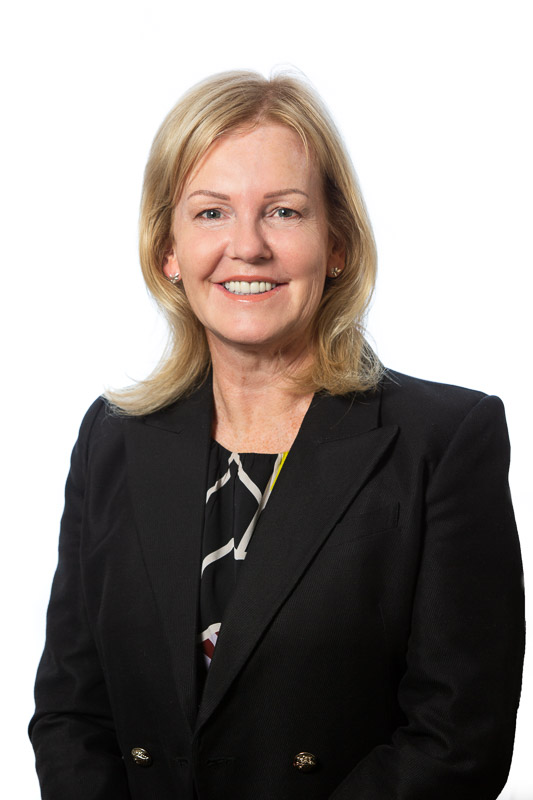 She is currently the Chief Executive Officer of MetroRehab Hospital. Denise started her career as a Registered Nurse at St Vincent's Hospital Sydney and then went to hold management and senior executive roles in both public and private sector health care and in independent hospitals, publicly listed groups and government organisations.
In addition to being a Registered Nurse (St Vincent's Hospital), Denise has a Masters Degree in Health Law (University of Sydney), Bachelor's Degree in Health Management (University of New England), and an Acute Care Certificate (NSW College of Nursing).